HAND CRAFTED  •  ALL NATURAL  •  MADE WITH PRIDE  •  FREE FROM NONSENSE
Welcome to The Ultimate English
Confectioners of Yorkshire.
We're a proud and demanding bunch. From Harrogate,
Yorkshire, the home of traditional English Confectionery,
comes a selection of incredible recipes, always made in
small batches and slow-cooled for that extra flavour dimension.
Close your eyes and enjoy love at first bite as you journey
through amazing aromas, terrific textures and lose
yourself in the tantalizing taste of each recipe.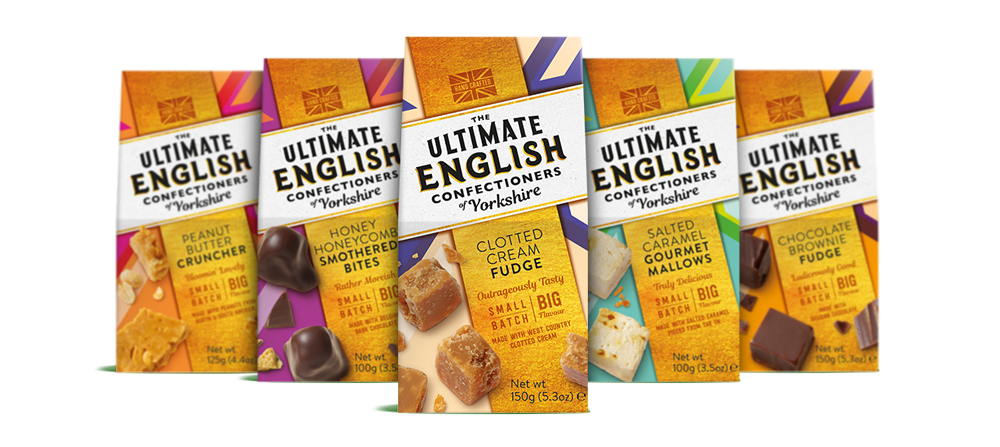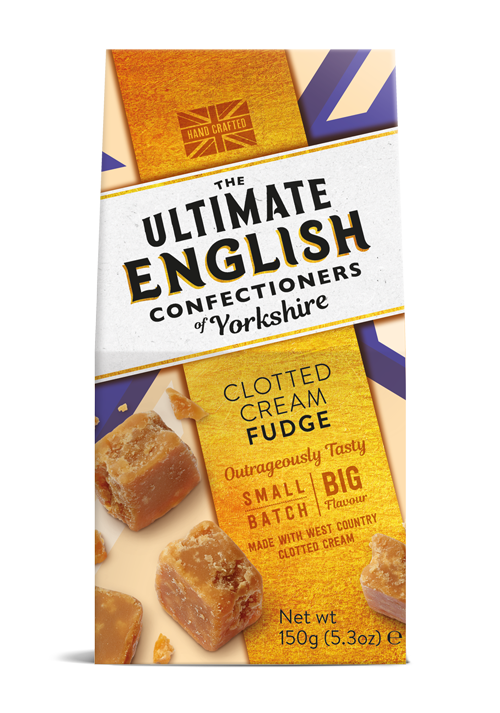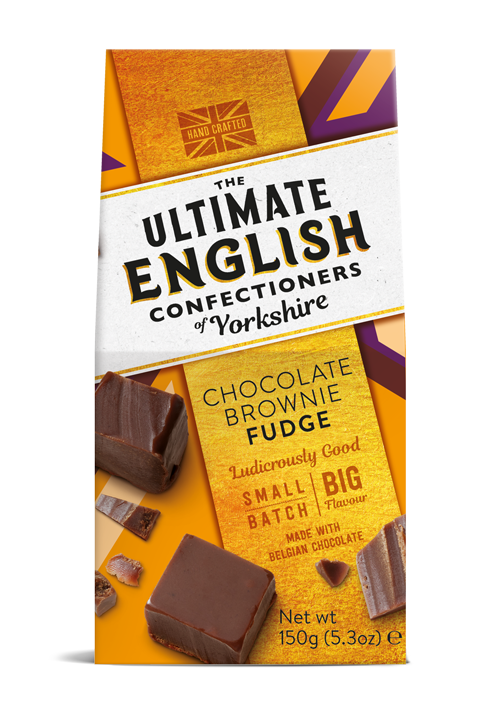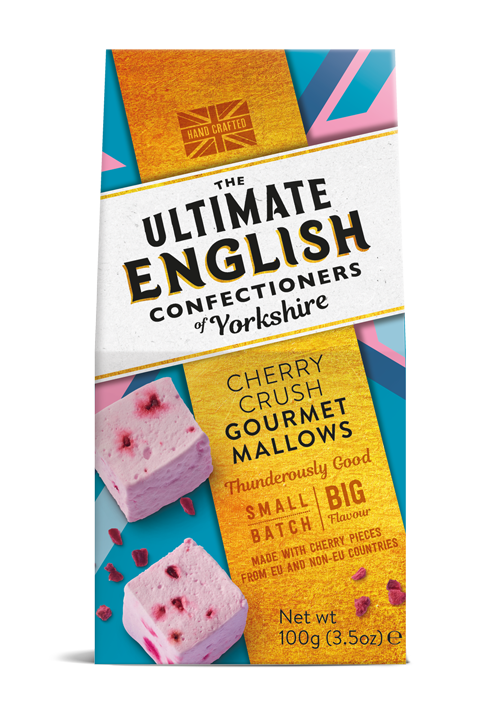 CHERRY
CRUSH
GOURMET MALLOWS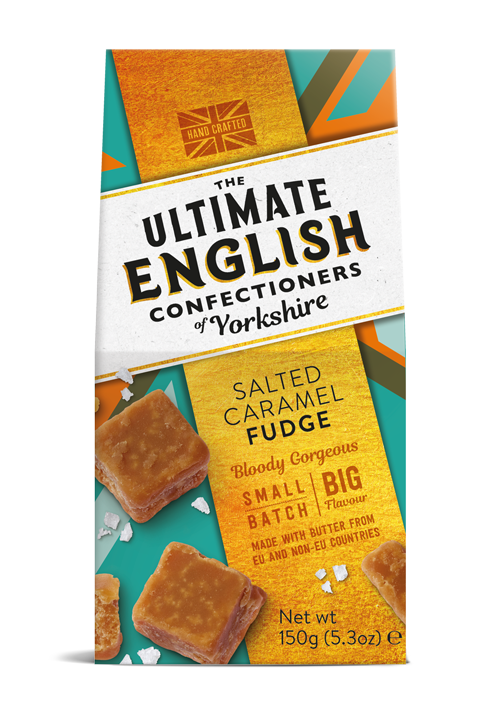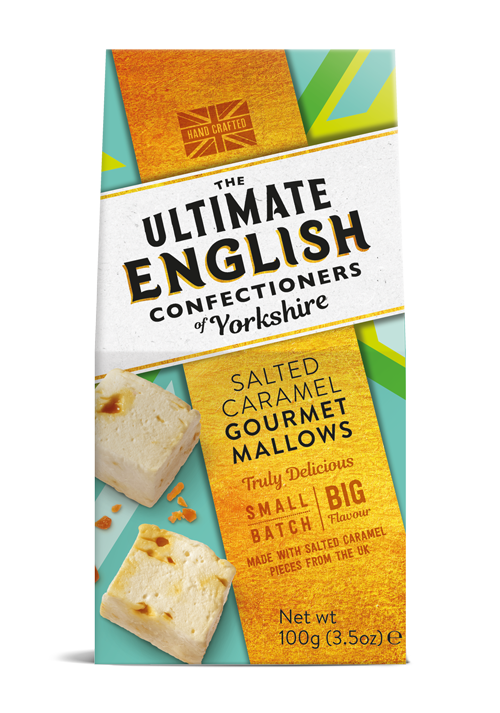 SALTED
CARAMEL
GOURMET MALLOWS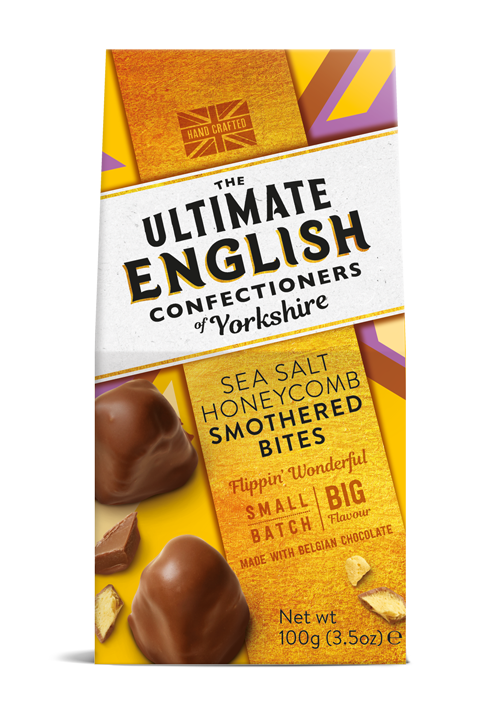 SEA SALT
HONEYCOMB
SMOTHERED BITES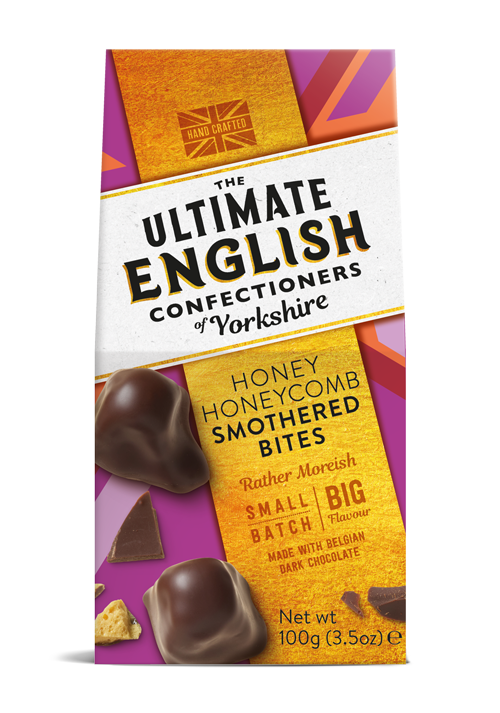 HONEY HONEYCOMB
SMOTHERED
BITES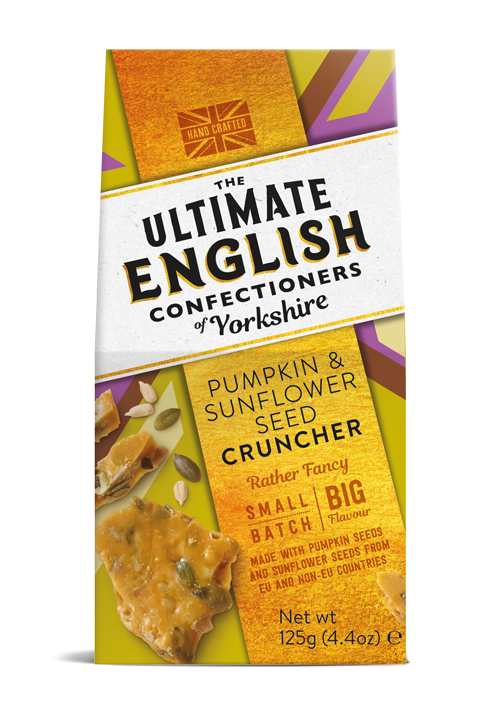 PUMPKIN &
SUNFLOWER SEED
CRUNCHER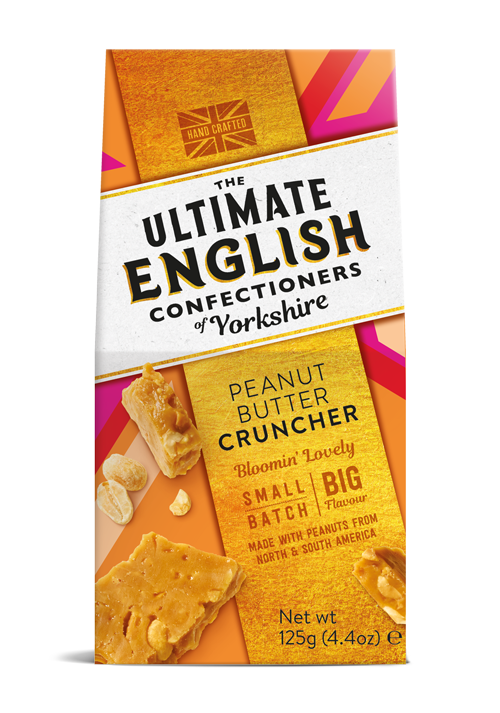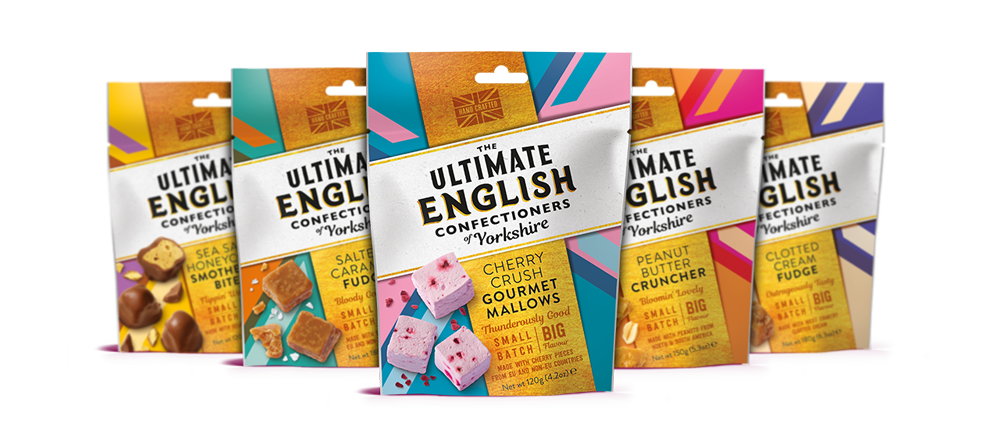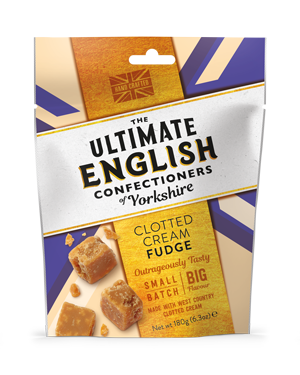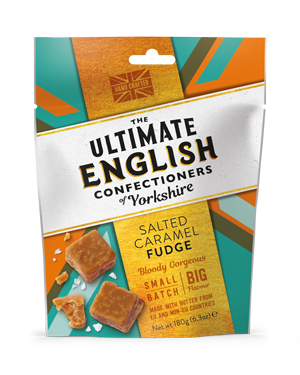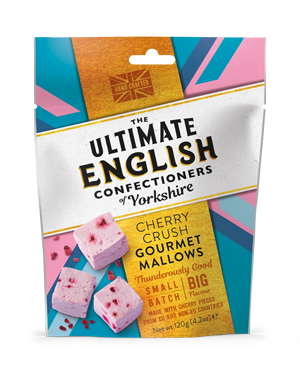 CHERRY CRUSH 
GOURMET
MALLOWS
SALTED CARAMEL 
GOURMET
MALLOWS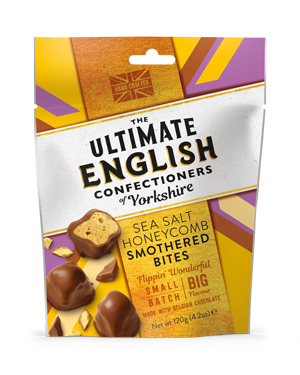 SEA SALT HONEYCOMB
SMOTHERED
BITES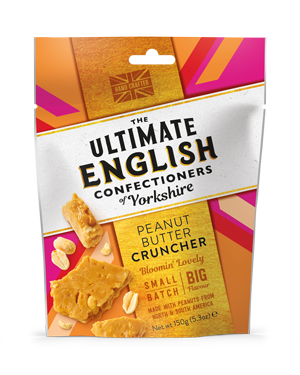 Tasting is believing.
But these are treats for all your senses.
Supported by a traditional business, the
Serious Sweet Company, we've been making
English confectionery for over 150 years,
crafting and refining everything we do.
Our community of Sweeties – our skilled
and passionate team – have a restless passion
to combine those traditional techniques with a
touch of contemporary spirit.
The result?
Something truly delicious, not too serious,
and totally worth it. And always a treat
for all your senses.
Passion for
the ultimate
in flavour
Pride for the
very best
Englishness
Driven to
find new
deliciousness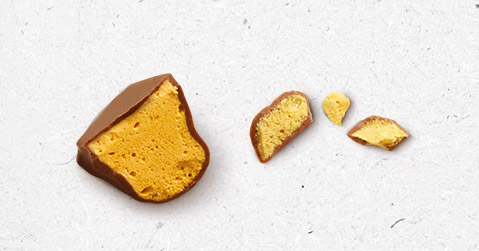 Flippin' Gorgeous Honeycomb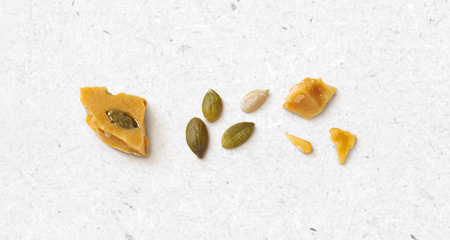 Wonderful Brittle Crunchers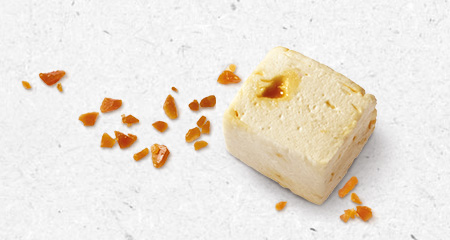 Frequently Asked Questions
What's in the Ultimate English range?
Our current range is rather delicious and comprises of fudges, brittle crunchers,
mallows and honeycombs. They're incredible quality creations with a perfect mix of
traditional skills and acheeky attitude!
Where do you supply?
Ultimate English is available for the UK and Worldwide.
We work with retailers, distributors and businesses in
need of a premium quality offering and have developed a
contemporary and light-hearted English brand for your
enjoyment. Just get in touch to explore route to market
and logistics solutions.
Where can I buy Ultimate English products?
We make all products in Harrogate, Yorkshire at our own dedicated facility.
Currently Ultimate English is available to Trade Customers only, but we are exploring
Consumer opportunities for 2020 and beyond – and will share any updates
through our website and social channels.
Does Ultimate English offer bespoke recipes?
Absolutely! We are skilled in creating and crafting a huge variety of English
confectionery and support all year round, impulse, sharing & gifting solutions.
We also work across traditional and contemporary pack formats including
cartons, pouches and bars – just get in touch to discuss your ranging, volume and
overall needs and we'll take up
the challenge!
What Accreditations & Standards do you have?
We are proud to be BRC AA+ and IFS Higher certified and work to the
highest worldwide standards and ethics. We'll happily chat through this with you
as well as answer any questions you may have.